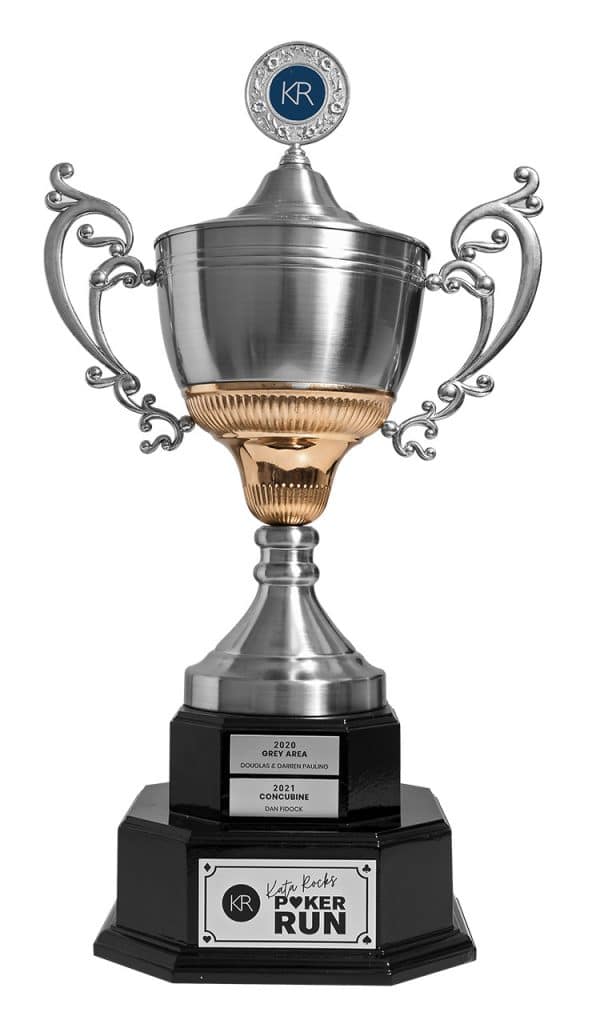 Entry to the Kata Rocks Poker Run with your own boat costs: THB 2,500 per person on board.
This fee includes: a fun-filled day out on the water circumnavigating the island of Phuket with several stops along the way, where snacks and drinks will be provided. It is also inclusive of a Kata Rocks Poker Run T-Shirt and an invitation to join the free buffet and BBQ celebration at Kata Rocks immediately after the event. Announcement of winners and prizes will occur before the end of the BBQ.
Are you not a boat owner? No problem, we've got you covered!
KRPR entry fee for a space on one of our chartered boats: THB 5,000 per person plus a share of fuel cost.
You can also charter your own boat for the day with one of our partners:
Select your boat, then register via form below and we will arrange the rest!
Note: The chartered boat comes with a skipper and 1 crew member.
Payment must be received in full at the Kata Rocks online store between 1 October and 10 December 2022.
Additional crew registrations and payments will be accepted on the morning of the KR Poker Run briefing – up until 9:30 am.
Captains, crew and passengers who wish to participate in the Kata Rocks Poker Run need to register by filling out the form below.
Registrations will convert to a "Confirmed Entry" after an online payment is received (between 1st October and 10 December 2022).