This year's KRPR BBQ and drinks will be accompanied by a sumptuous buffet of salads, fruits and desserts.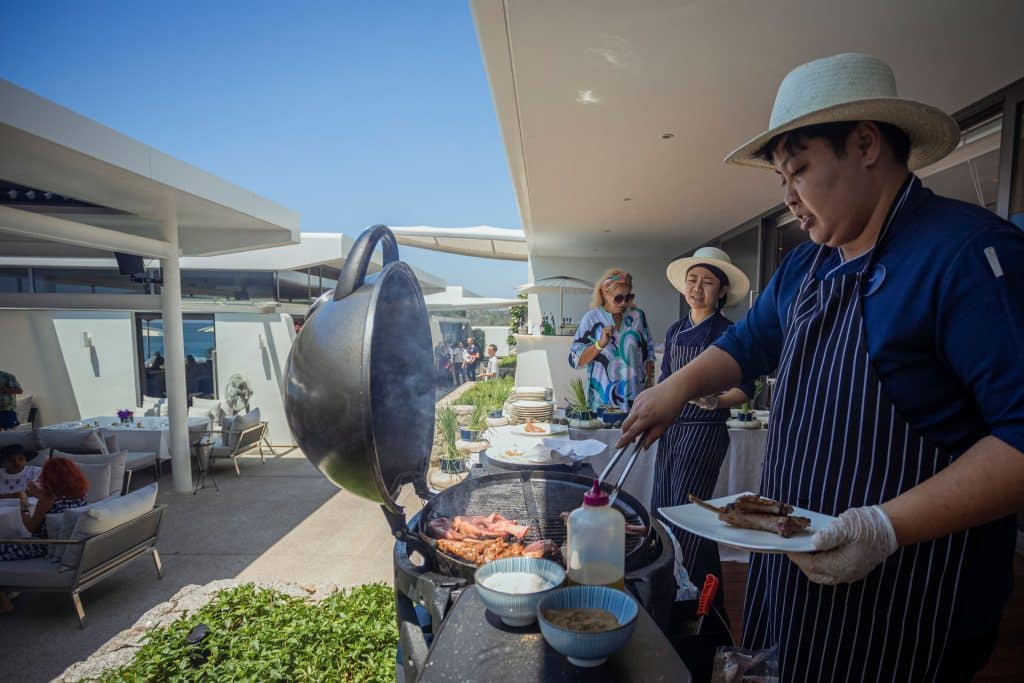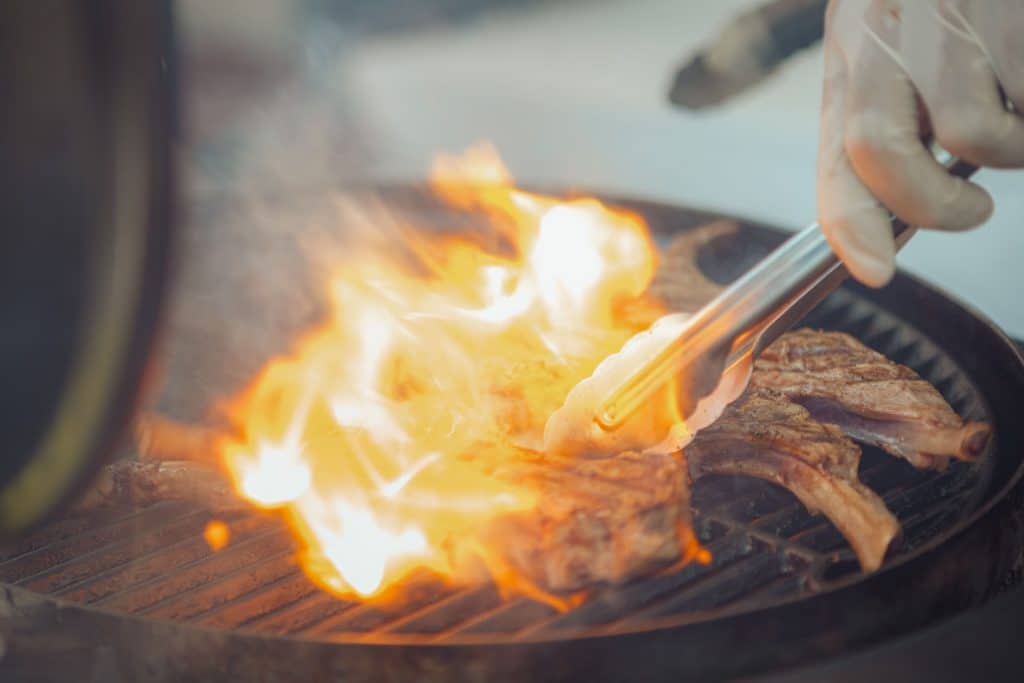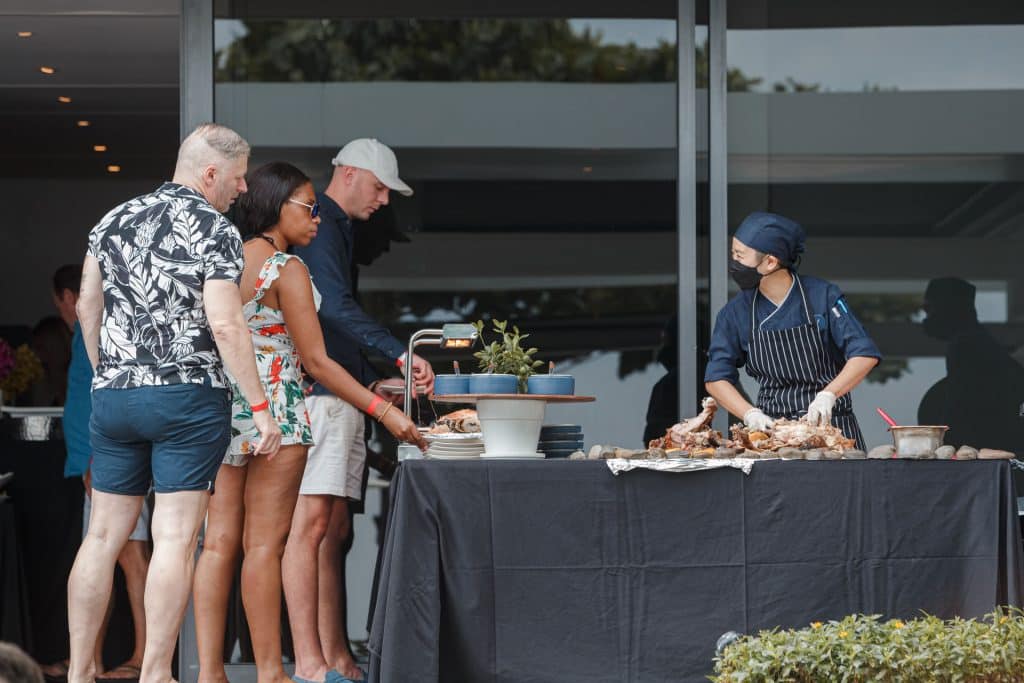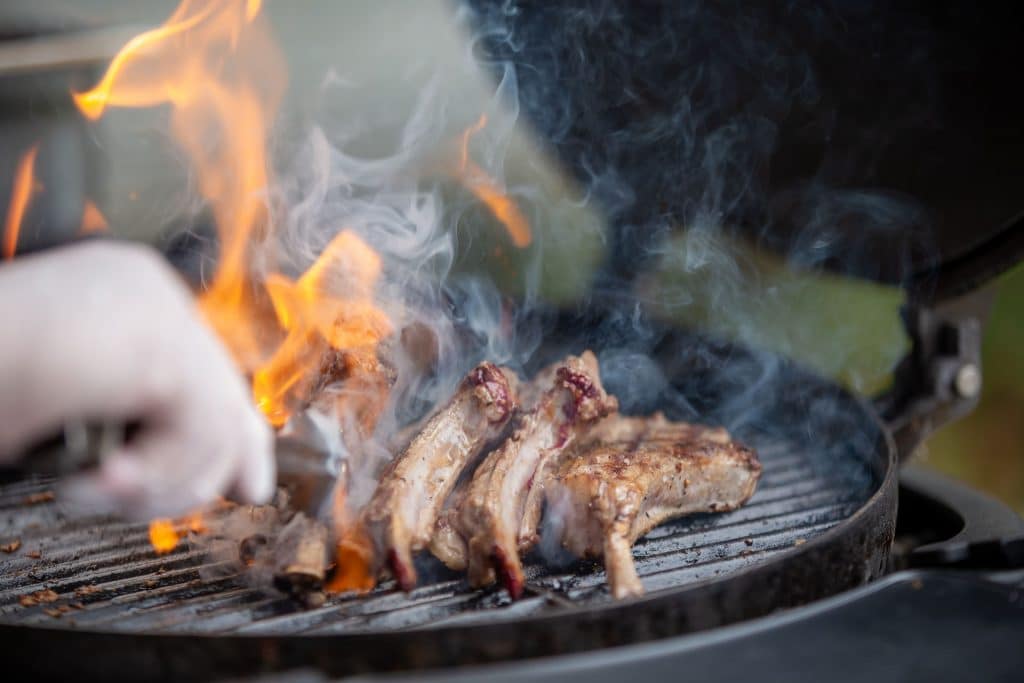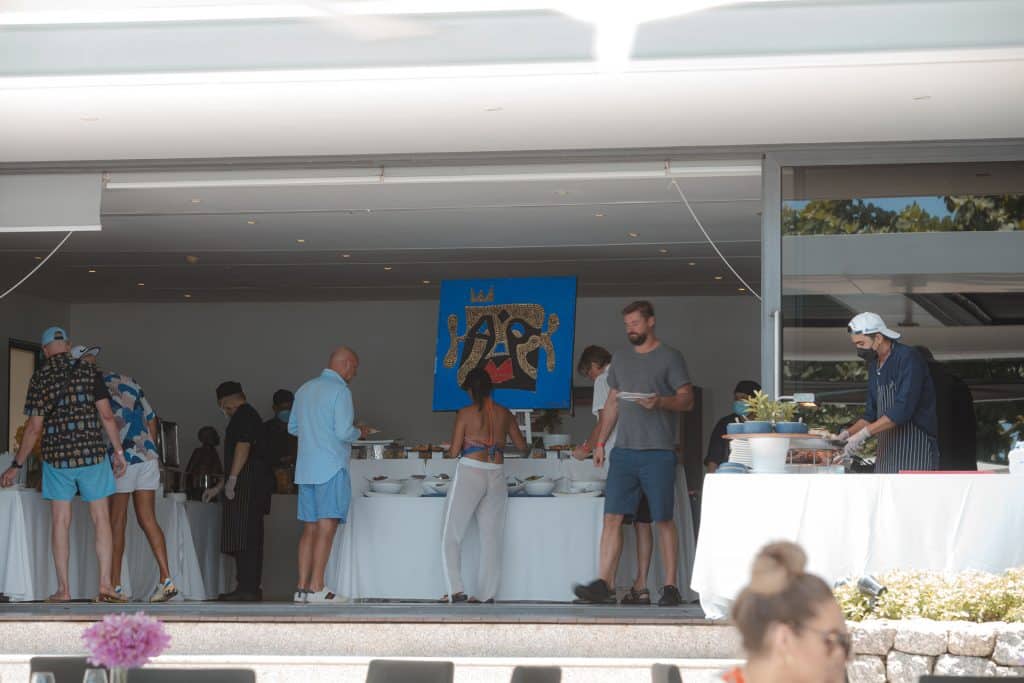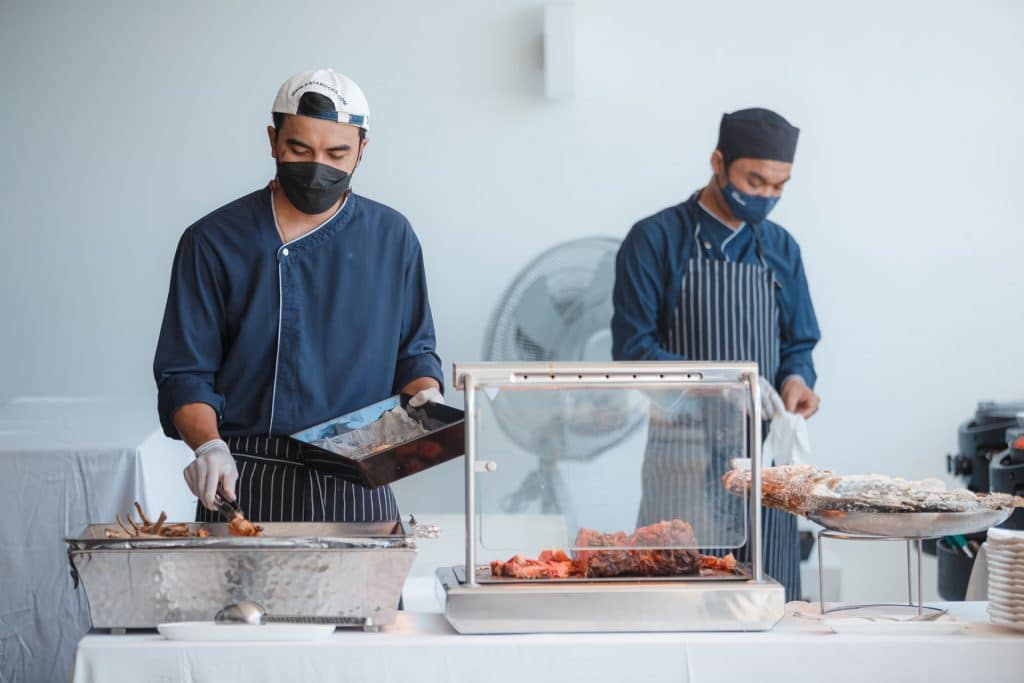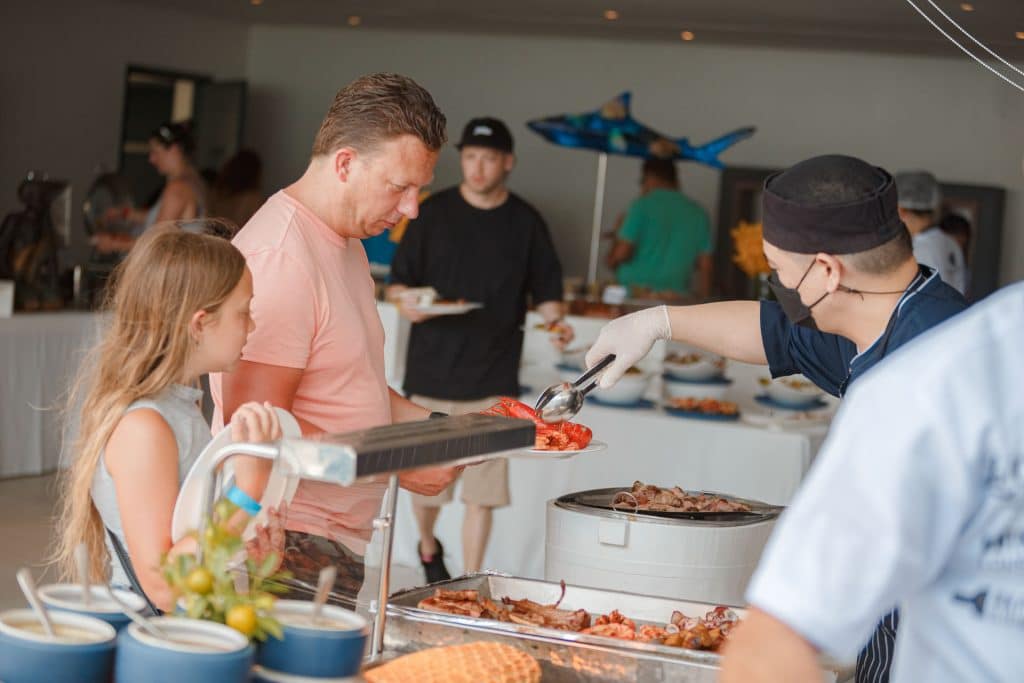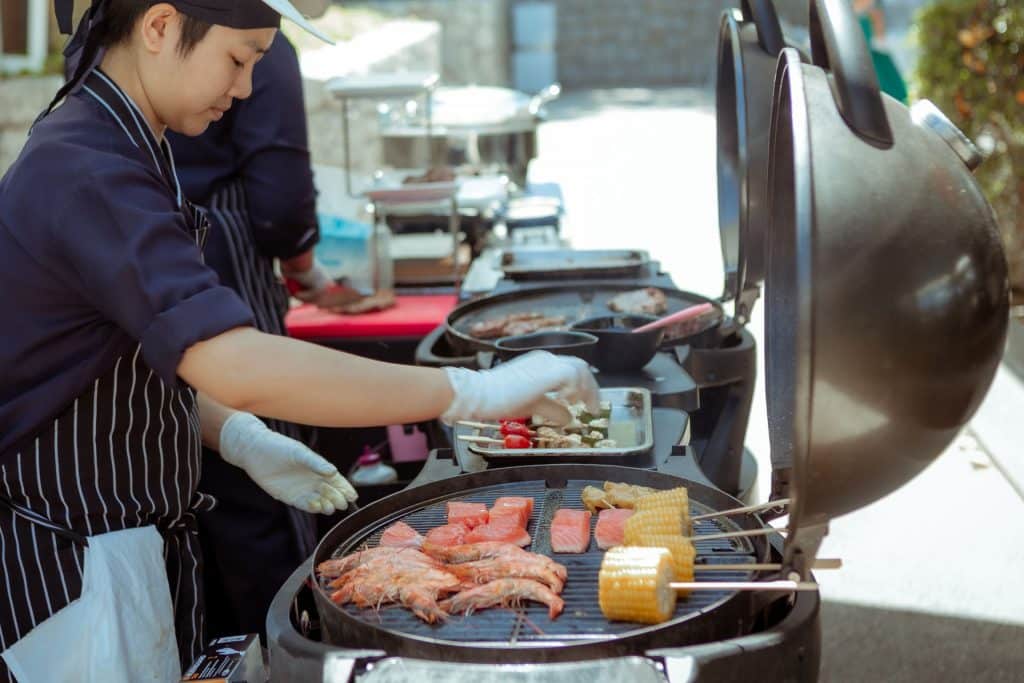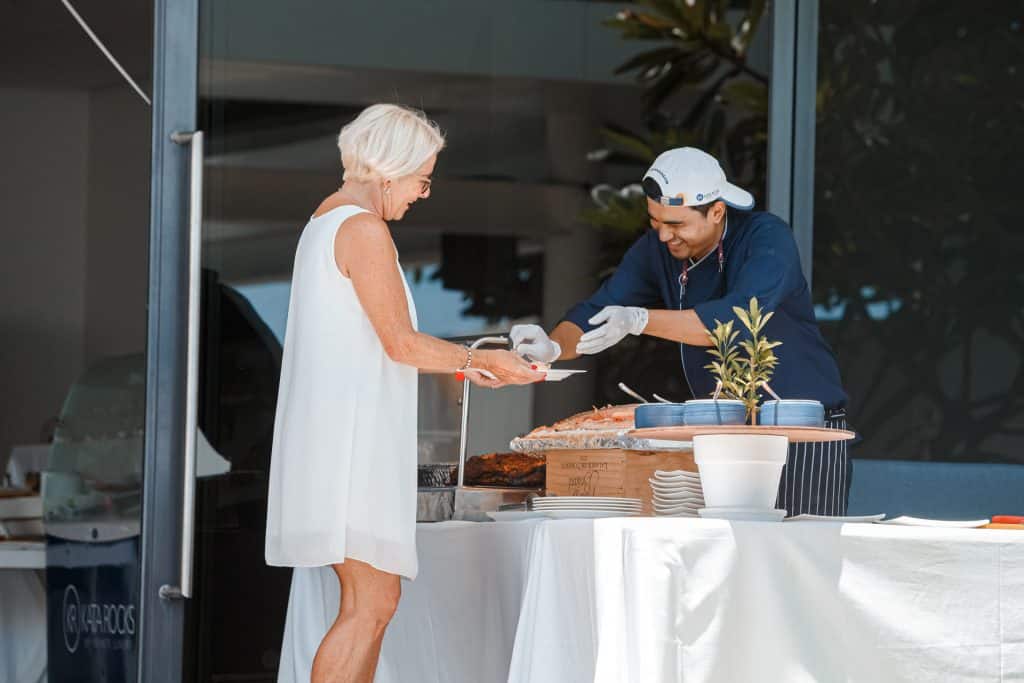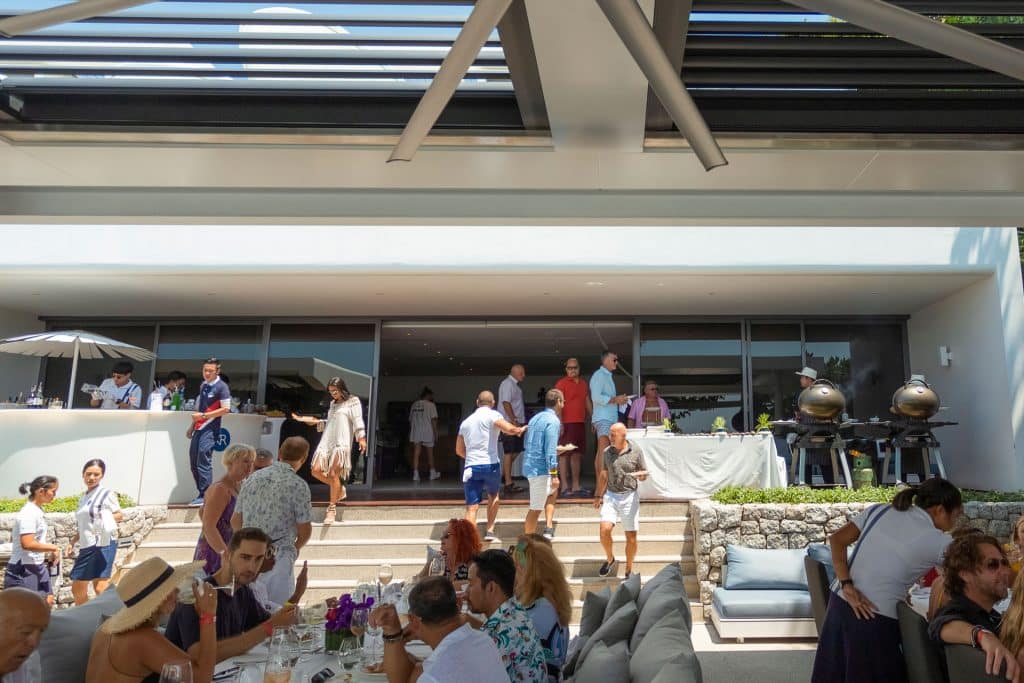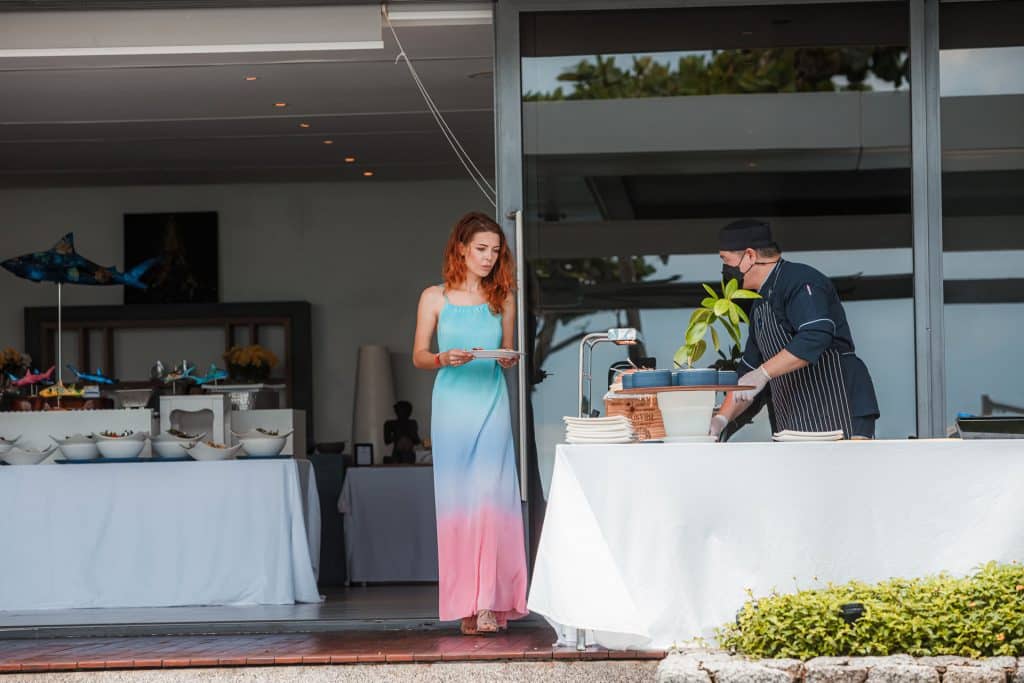 For non-participating KRPR guests who wish to join the post Poker Run BBQ, drinks and buffet, they can gain entry to the Clubhouse from 15:00. Adult entry THB 1,500 per person and children THB 750 each.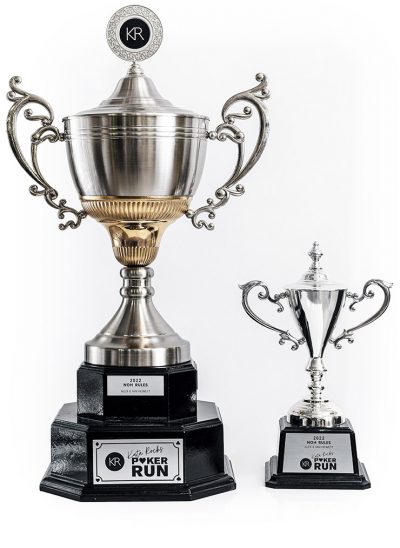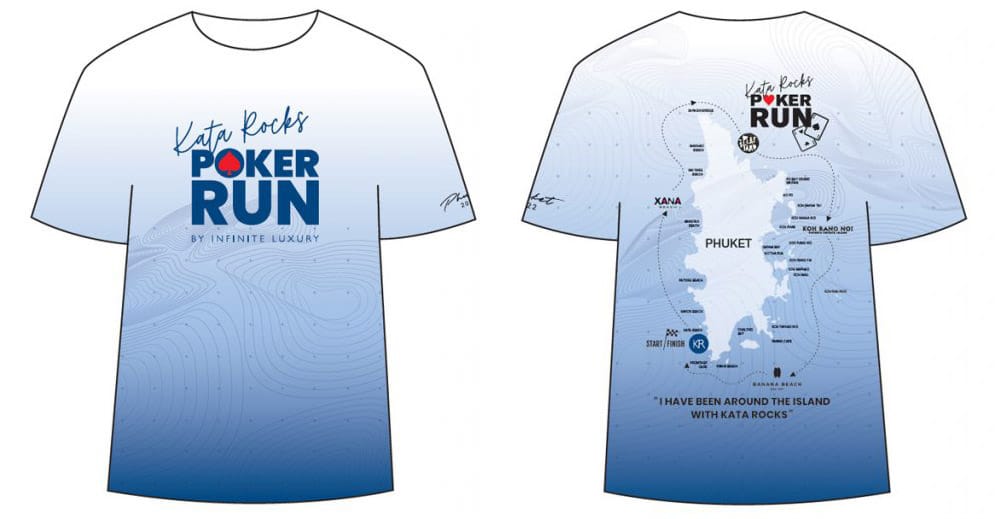 Entry to the Kata Rocks Poker Run with your own boat costs: THB 2,500 per person on board.
This fee includes: a fun-filled day out on the water circumnavigating the island of Phuket with several stops along the way, where snacks and drinks will be provided. It is also inclusive of a Kata Rocks Poker Run T-Shirt and the buffet and BBQ celebration at Kata Rocks immediately after the event. Announcement of winners and prizes will occur before the end of the BBQ.
Are you not a boat owner? No problem, we've got you covered!
KRPR entry fee for a space on one of our chartered boats: THB 5,000 per person plus a share of fuel cost.
You can also charter your own boat for the day with one of our partners:
Select your boat, then register via form below and we will arrange the rest!
Note: The chartered boat comes with a skipper and 1 crew member.
Payment must be received in full at the Kata Rocks online store between 1 October and 9 December 2023.
Additional crew registrations and payments will be accepted on the morning of the KR Poker Run briefing – up until 9:30 am.
Captains, crew and passengers who wish to participate in the Kata Rocks Poker Run need to register by filling out the form below.
Registrations will convert to a "Confirmed Entry" after an online payment is received (between 1st October and 9 December 2023).